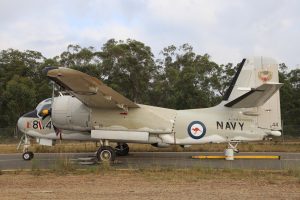 When at the end of 2018 most of the aircraft of the former Royal Australian Navy Historical Flight (RANHF) came up for disposal, the Historical Aircraft Restoration Society (HARS) managed to acquire all of them. Their first intention was to build a special hangar at HMAS Albatross (Nowra airbase), from where the flying aircraft would operate after restoration. Recently plans have changed though.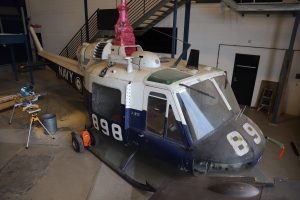 Air Affairs, a company based at the Aviation Technology Park on the civil side of Nowra airbase, has come aboard as a sponsor. They are one of the largest Learjet operators in the world, and one of their contracts is with the Australian Defence Forces acting as 'bad guys' during exercises. In return for their sponsorship, which will consist of both money and maintenance work, they will get to operate the two UH-1 Iroquois of the former RANHF. Of those, UH-1C N9-3104/898 is almost airworthy again. Once flying for the Historical Flight as VH-NVV, this registration will be taken up again. As soon as permission from the Australian Civil Aviation Safety Authority  (CASA) is obtained, work will start on it. As it will only need a couple of months of work, it is expected to make its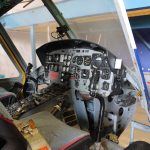 first flight again this spring. This was the last operational aircraft of the RANHF before they ceased their flying operations. The other Iroquois, UH-1B N9-3101/893, used to be an instructional airframe at RAAF Wagga Wagga in the eighties before it joined the RANHF. All components have been zero houred already, the helicopter mainly needs an avionics upgrade and some cosmetical work. As 898 is going to fly in the original RAN colours, 893 will probably be painted in American colours as when it operated in Vietnam with the 135th regiment as a remembrance for the Australian Vietnam Veterans.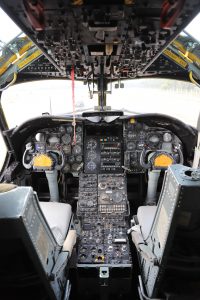 The two Trackers are currently still at Nowra. Of those, S-2G N12-152333/844 is in principle airworthy, and the engines are being run every week. When permission from CASA comes to work on it, it should be back in the air within one month. It will operate from Albion Park, the homebase of HARS, as VH-NVX. It is hoped it will make its public debut during the 'Wings over Illawarra airshow' later this year. The other Tracker, S-2E N12-153600/845, will act as a spares source. It will be restored to static condition and will probably move to Parkes, the second location of HARS, in the future. Wessex N7-203/813 already made the move to Parkes, while sistership N7-222/832 is at Albion Park. Both will be restored to static condition only, as operating them has been designated as "way too complicated and therefor too dangerous" according to project manager Michael Hough of HARS.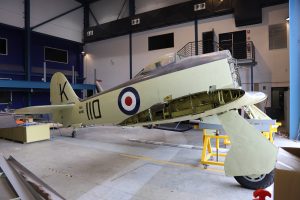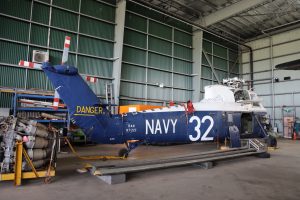 Contrary to the Wessex, Sea Fury WG630/K-110 should take to the sky again one day. After having been stored at Nowra, this aircraft already made the move to Albion Park. "Restoration is scheduled to take some three years, if we are lucky" says Hough. "It will be a longer-term restoration, but well worth the time and effort!" The aircraft is a real warbird, as it served during the Korean War, doing mainly ground attacks. It spent a long time in the naval museum at Nowra, but has recently been swapped for VW623 which is on public display there now. Currently last in line for restoration is Sea Venom WZ895/M-870. This spent the last decades dismantled in a shipping container, but has recently seen the light of day again at Albion Park. Restoration will be a long term project, for now intended to static condition only.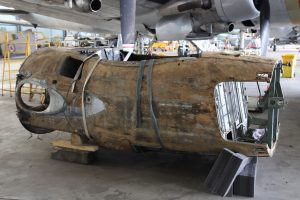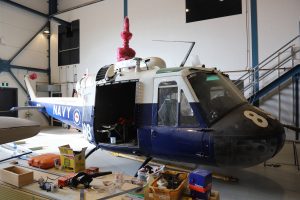 Finally there is Dakota N2-90/NW that is currently stored at Nowra but will be going to Albion Park in the near future. This has some serious corrosion in the wings amongst others, so a restoration to flying condition would be very costly and is not on the agenda yet. However, nobody knows what the future will bring, so hopefully also this bird (the only original Australian navy aircraft left for a possible restoration to fly) will take to the sky again one day. After all, HARS already has no less than three flying Dakota's in their fleet, so they have the experience. Either way, the future of the collection of former RAN aircraft looks bright thanks to HARS and Air Affairs!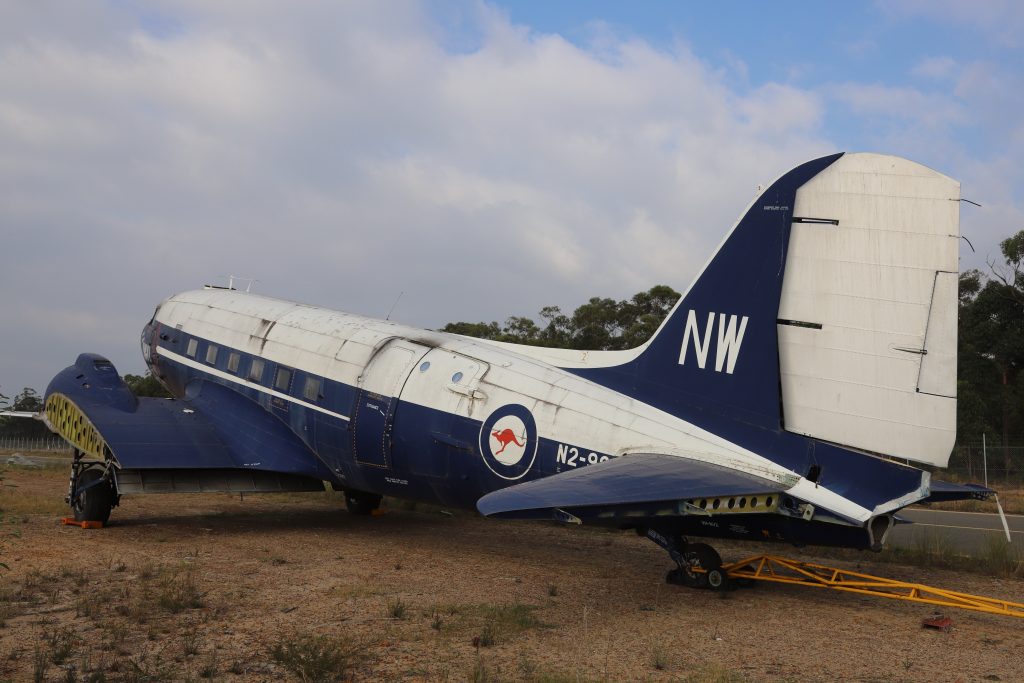 Our thanks go to Professor Michael Hough for arranging access to the aircraft and supplying a large part of the information used to write this article.