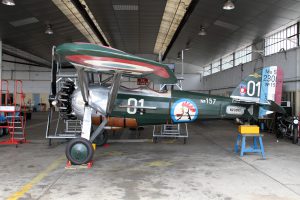 The 'Le Cercle des Machines Volantes' association have a rare MS230 in their collection.
The aircraft was bought in Florida, USA and shipped to France where it arrived in March 2014. The association has a hangar at former ALAT (French army) airfield Compiègne-Margny. Here the aircraft was reassembled and was made ready for its first flight in France. One wing had to be reskinned, but apart from that the aircraft was in great condition.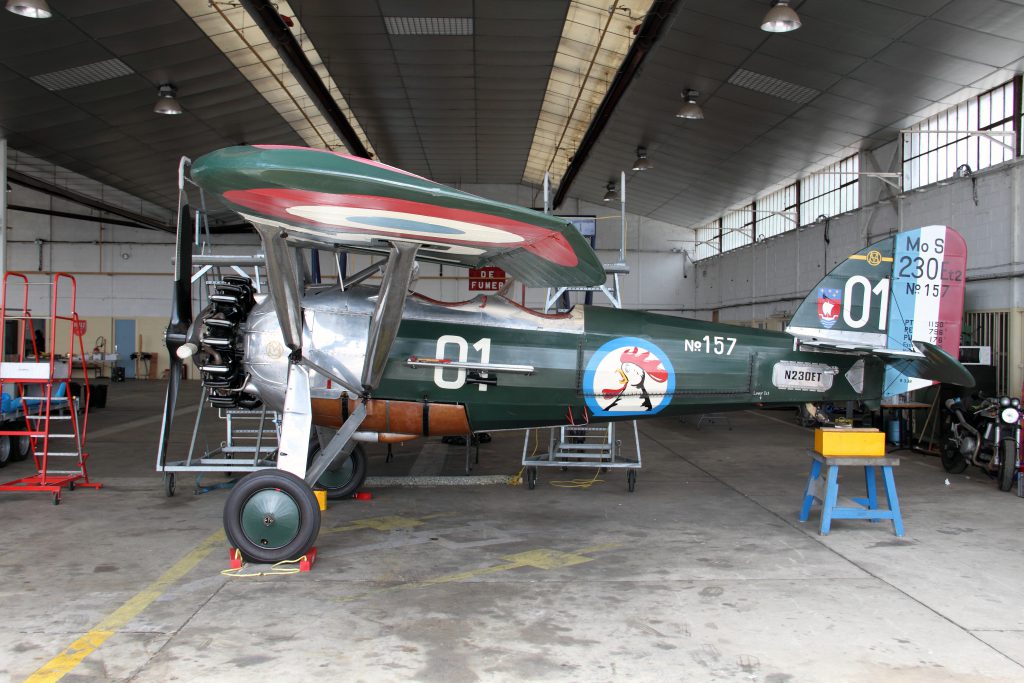 The MS230 was registered N230ET, now it wears F-AYMS. It has serial number 1076. The full history of the aircraft is not known but it is said the aircraft is a true veteran, having flown for the Luftwaffe during World War II.
During the Compiègne Aéro Classic 2014 Airshow, Tristar Aviation photographed N230ET while it was in the final stages of reassembling.
For more information about the Le Cercle des Machines Volantes association and their MS230 see: www.cercledesmachinesvolantes.com