The Tristar Aviatio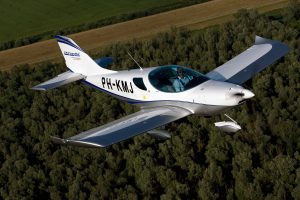 n crew performed the air-to-air photo shoot with P-28 Cruiser RTC callsign"PH-KMJ" for an article in the prominent Dutch aviation magazine "Piloot en vliegtuig".
The CSA (Cz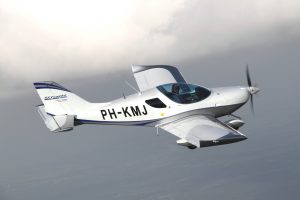 ech Sport Aircraft)Cruiser PH-KMJ is registered as a Homebuild category aircraft build in 2012. The Cruiser is the first EASA ELA 1 certified variant of the Cruiser family with initially a EASA Restricted Type Certificate (RTC). CSA also builds the Sportcruiser, that is the USA LSA certified variant.
The cockpit of PH-KMJ is equipped with two Dynon Avionics EMS-D120 Elementary Flight Displays and a central placed Garmin 695 Multifunction Display. The spacious cockpit gives ample room to the two crew. The buble Plexiglass canopy gives a clear and unrestricted outside view.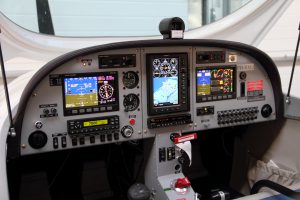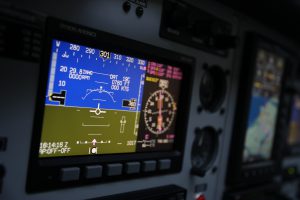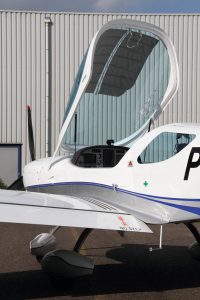 Both wings house a bagage locker capable of each carrying 10 kg of luggage. The fuselage is a semi-monocoque structure. The Rotax 912ULS drives a Woodcomp three blade composite propeller.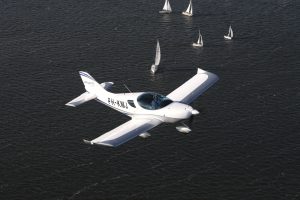 According to Czech Sport Aircraft, the Cruiser is the market leader in the Light Sport Aircraft segment of the general aviation market. Not only is the aircraft well suited for recreational flying but also flyingschools are using the Cruiser for basic and advanced flight training.
For more information or a dealer near you, please visit:
www.skycastle.nl
For more information about Piloot en vliegtuig magazine please visit:
www.pilootenvliegtuig.nl