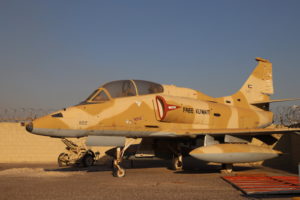 Kuwait might not be the first location that comes to mind when you are thinking about aviation history, but there are some nice gems there. Some of them are a challenge to find though.
The largest collection is the Kuwait Air Force Museum. This is housed in a hangar on Abdullah Al-Mubarak Air Base, which is the military part of the international airport. Allegedly the museum is open in the morning, but confirmation is hard to find. The collection has a beautiful TA-4 Skyhawk in desert c/s with original 'Free Kuwait' markings as a remnant of the first Gulf War.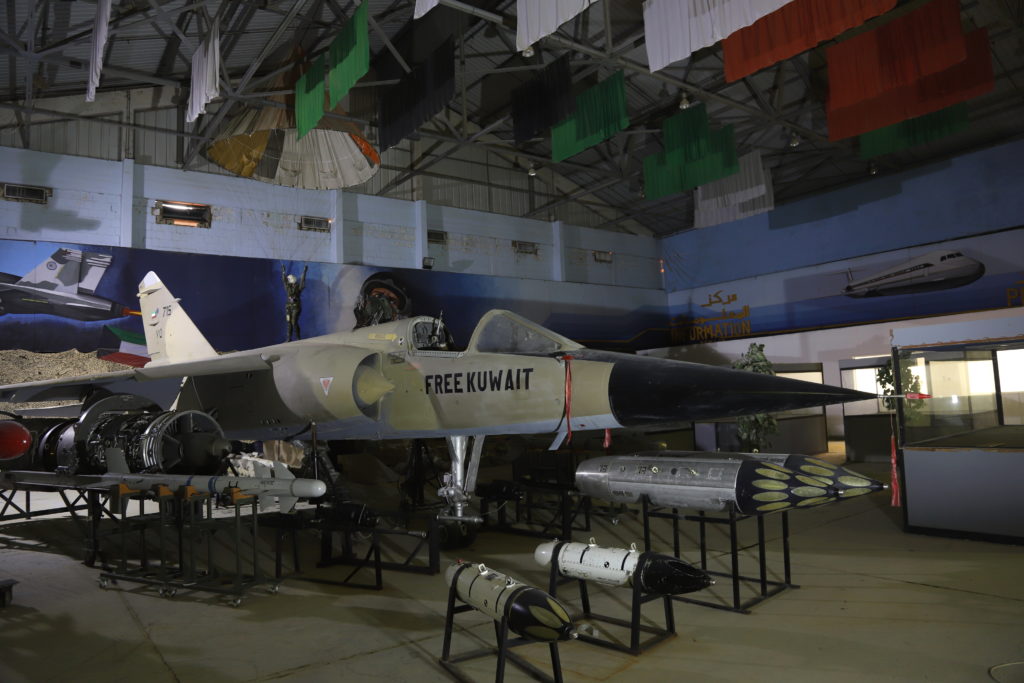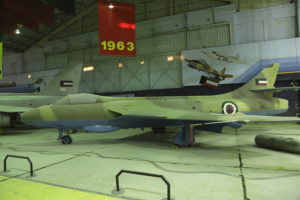 Inside are another Skyhawk and a Mirage F.1 with the same markings. Furthermore there are a Jet Provost, a Lightning and a Hunter, plus possibly the only preserved helicopter in the country, a Whirlwind series 1. Apart from those aircraft there is an A-4 simulator plus loads of historic photographs. Not surprisingly a large amount of these shows the horrors of the Gulf War, including the infamous burning oil wells.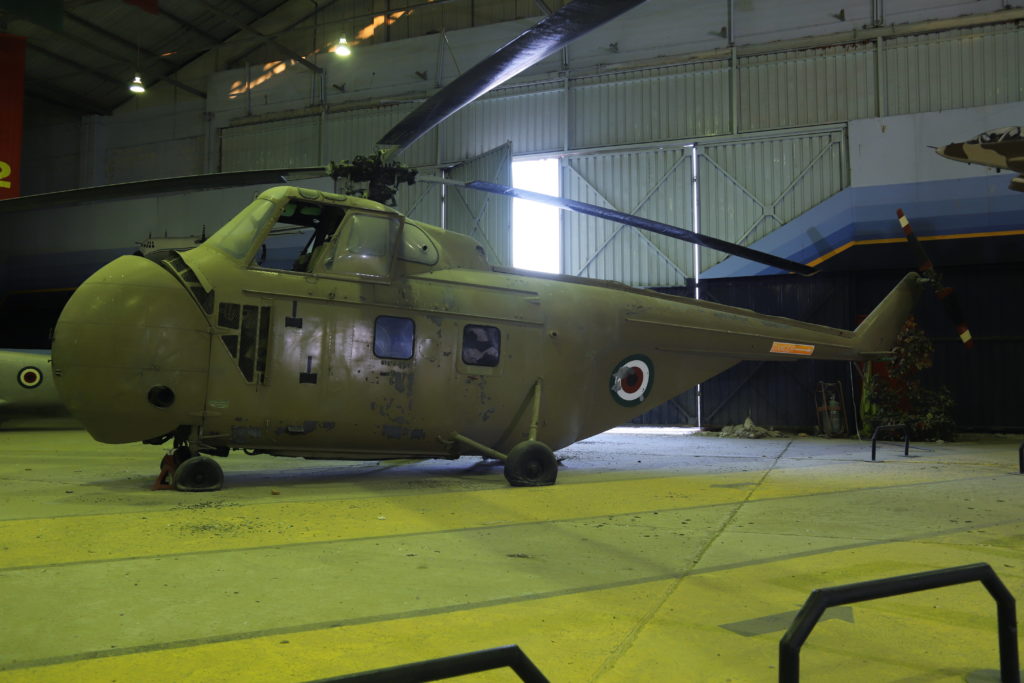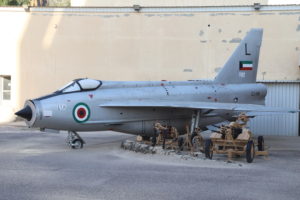 Another museum is the Educational Science Museum in Kuwait City. This museum is said to be permanently closed, which if true is a shame. They have a broad collection that is spread out over a handful of buildings, including an aviation department. In the courtyard a Lightning is on display, which can easily be seen even if the museum is closed. Inside the shed next to this there is a complete (!) Dakota (ok, almost complete, one wing is missing) plus a Jet Provost. Also in here is an Auster, representing the very start of the Kuwait Air Force back in 1953.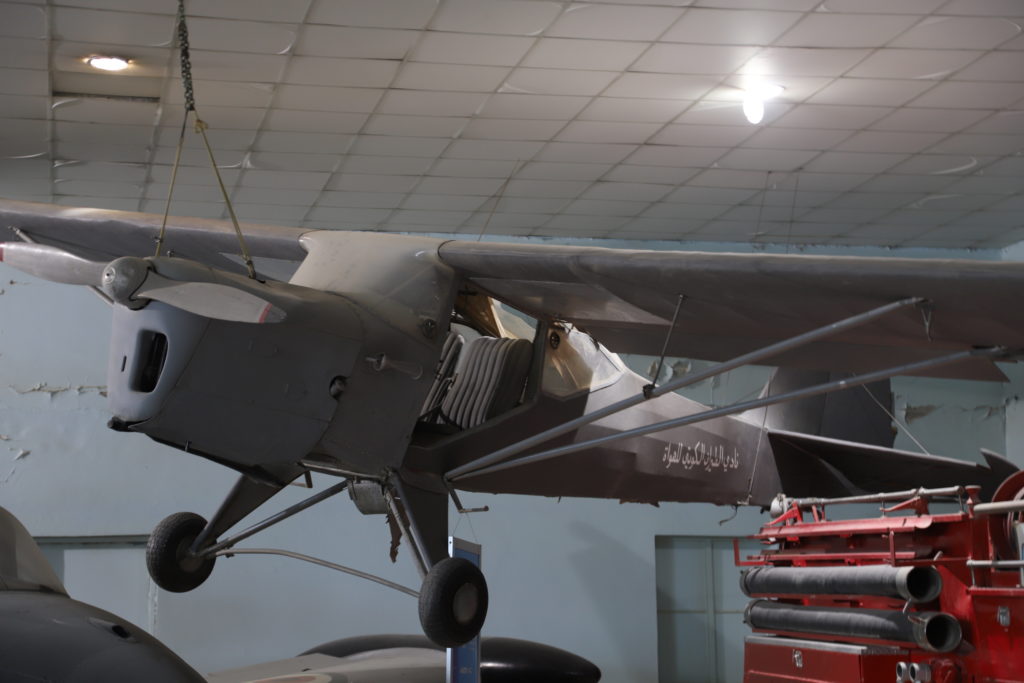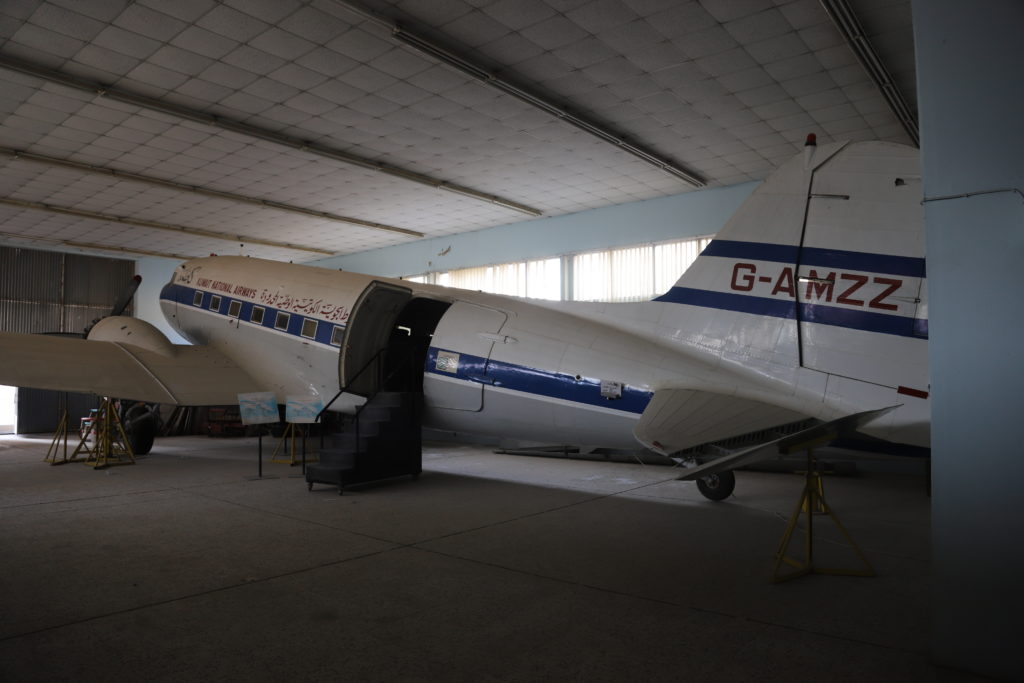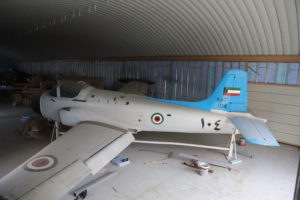 In the east of Kuwait City is another museum with all different kinds of memorabilia, the Bait Al-Othman museum. This is dedicated to the history and culture of Kuwait from the pre-oil era to present time and has therefor all kinds of antiques and historical items. These include lots of vehicles of different shapes and sizes, but also a Jet Provost trainer is on display. This used to be outside under a sun shed, together with some military vehicles. Recently however the sun sheds have been removed and a new exhibition hall is currently being built. The JP, as the aircraft is sometimes lovingly called, has already found a good spot inside this building. This seems to be the only museum in Kuwait displaying aircraft which is currently open to the general public (open six days a week).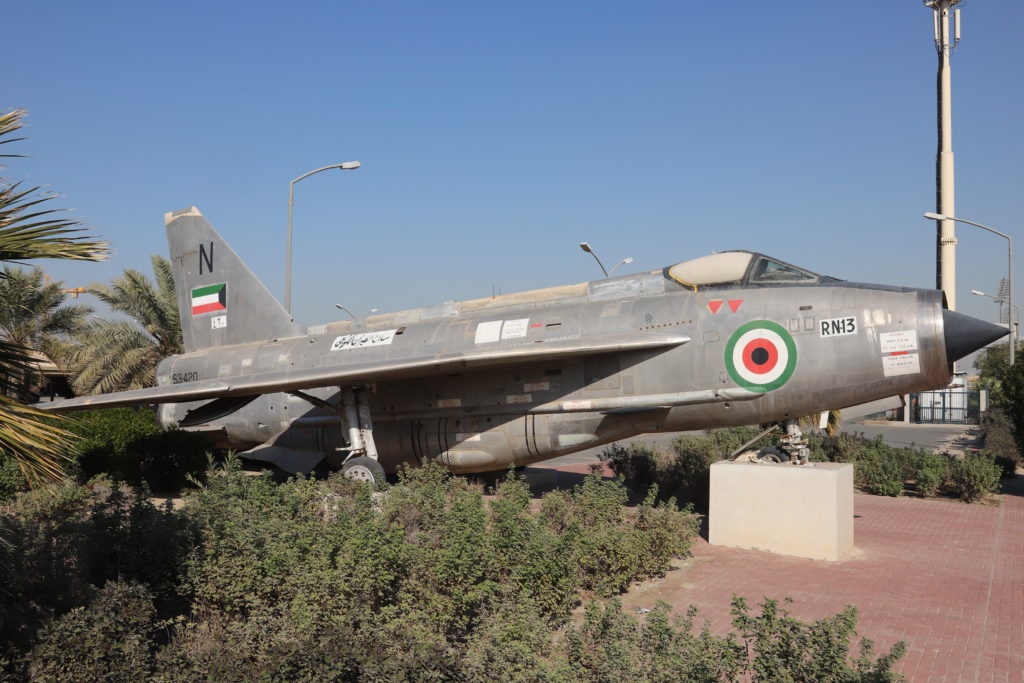 There are still many more Lightnings preserved in Kuwait, but most are on military grounds. There is one exception however, at the university in Kuwait City. This beautifully restored aircraft is displayed on poles next to the road inside the compound of the Public Authority for Applied Education and Training. All in all probably not enough aviation history to justify a trip to Kuwait in itself, but definitely worth looking for if you are visiting the country anyway!